Engineered for Success
Every phase of our production – from sourcing ingredients, manufacturing, to testing – is done intently to create the most effective product to improve your state of mind.
Patented Cold-Compression
Unlike other heat extruded gum and mints, our products are created using cold-compression technology to maintain each ingredient's bioavailability.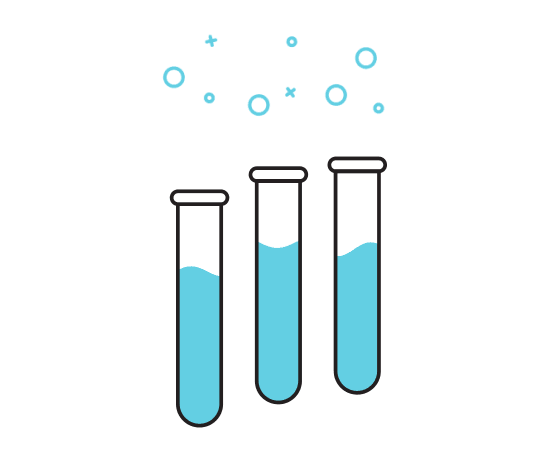 Lab-Approved
Rigorous testing protocol ensures each gum and mint is consistent and effective. Our products meet the highest safety standards.
NSF
approved
NSF International verifies that products meet public health and safety standards. Neuro passed with flying colors.
WADA
compliant
The World Anti-Doping Agency (WADA) monitors the fight against drugs in sports. Neuro can keep you in the zone and in the game.
FDA
compliant
The Food and Drug Administration (FDA) regulates the safety of food, drugs, and other consumer products. Neuro fits the bill.
5X Faster Absorption
Buccal absorption is up to 5X faster than drinking or swallowing, so your state of mind can improve quicker than ever.
Ingredients
Simple, healthy ingredients synergize
to improve your state of mind.
Energy & Focus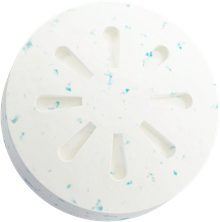 Calm & Clarity

4 Essential Ingredients
The synergy between our high-quality, sustainably sourced natural caffeine, L-theanine, B6 and B12 vitamins have been scientifically shown to boost attention and enhance focus.
Natural Caffeine

Just the right amount of clean, balanced energy to give you a smooth boost into your zone.
40 MG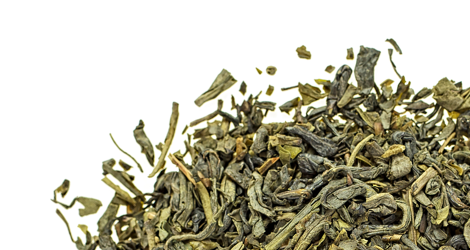 L-theanine

The yin to caffeine's yang, this is the primary amino acid found in green tea that has repeatedly shown to neutralize the negative side effects of caffeine while reducing stress.
60 MG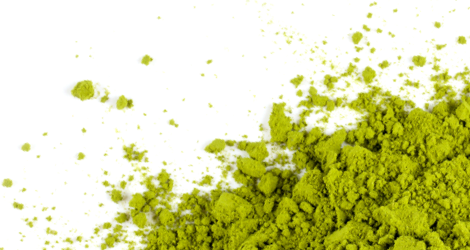 This guy is crucial to a healthy state of mind. B6 helps our bodies create the hormones serotonin and norepinephrine which regulate our moods and help us cope with stress.
60% DV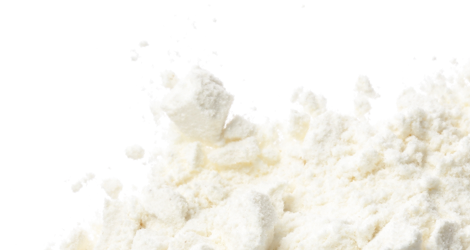 Vitamin B12
(Methylcobalamin)

B12 is vital in the body's ability to convert the food we eat into glucose, which gives us energy. Plus it helps create the mood boosting hormone serotonin.
100% DV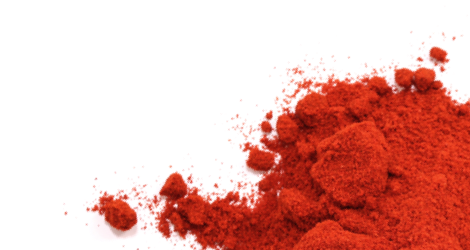 0 Essential Ingredients
The balance between our high-quality, sustainably sourced GABA, vitamin D3, and L-theanine optimizes composure and clarity of mind.